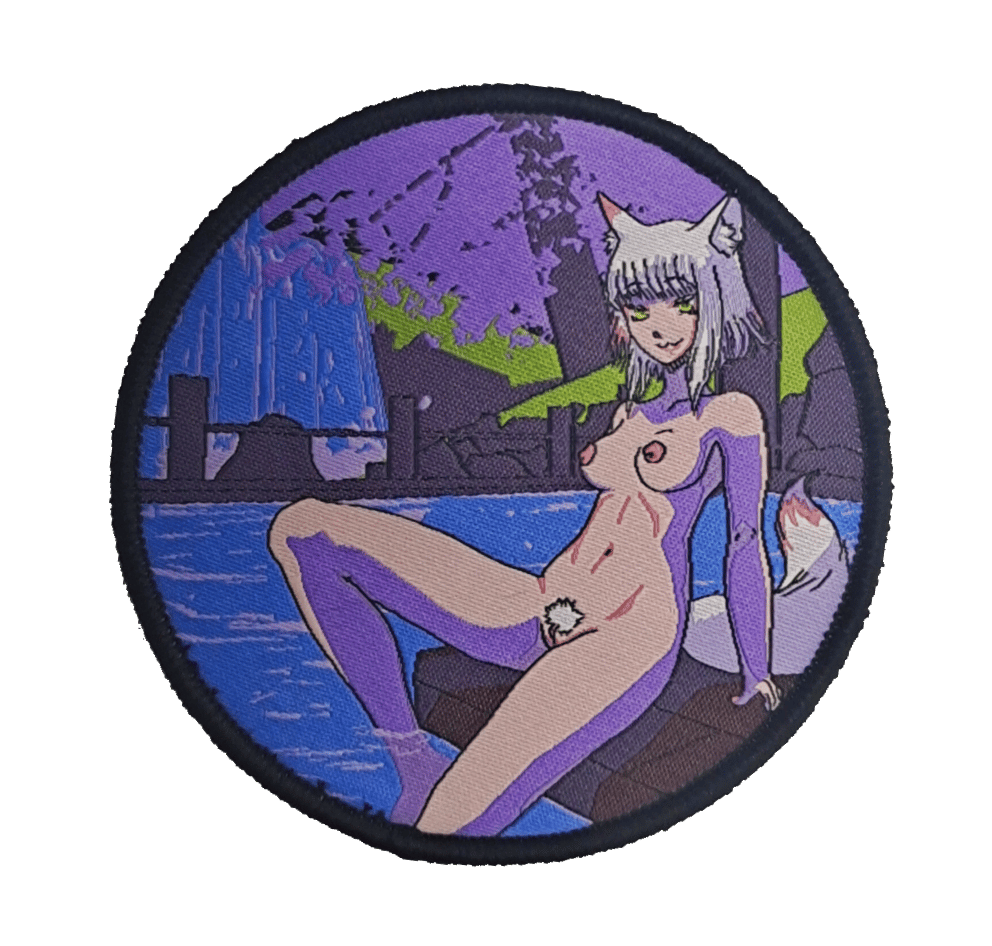 A hot spring and a cool night with AK74
Part of our new series of artistic designs featuring the girls from Upotte!!
This is a special nighttime version, and it's going to be limited to one run. If you want it, make sure to grab it now! After this, only a daytime version will be available!